Sound System
Featuring installed sound systems and sound system replacement components for churches, schools, corporate, or other community locations. Music Doctors can design a sound system that is a perfect fit for your church sanctuary, corporate meeting space, school theater, or auditorium setting. Our experienced team has more than 100 years of collective experience and includes installers, sound and video technicians, designers, and programmers. We provide the following services:
Sound system design
Sound technician
Video and live stream system consultant
Licensed electricians and installers
Audio/Video booth design and construction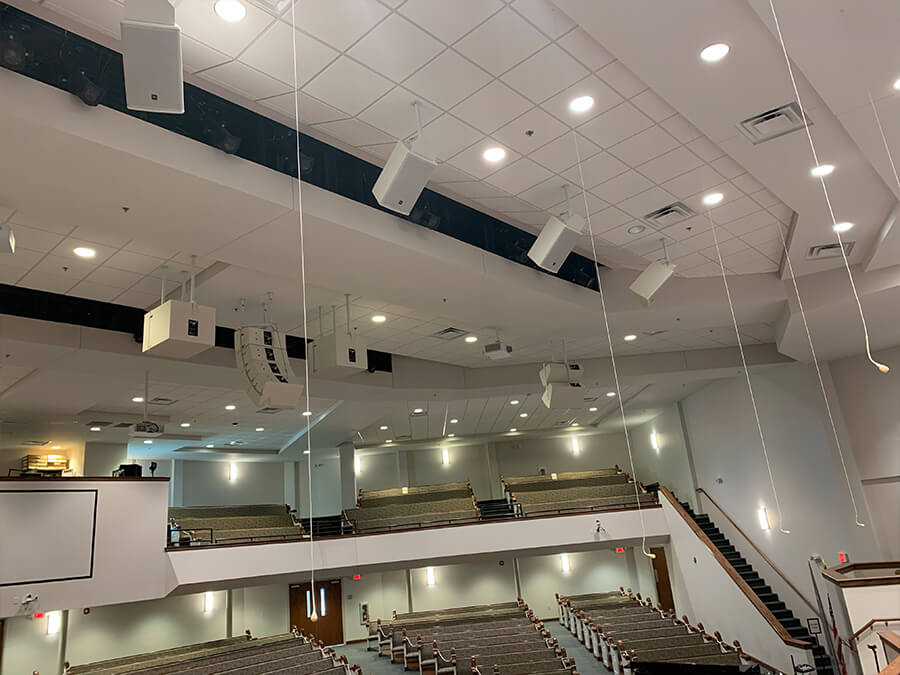 Church Sound Systems
Our sound system team has designed and installed sound systems for more than 100 churches large and small throughout the Tri-Cities area. We understand the needs for this special and beloved market and build versatility, durability, and usability into every system we design and install. Our team does a great job of training volunteers as sound technicians and handling any follow-up training needs. We are tuned in to the acoustic challenges of worship spaces and the need for clear sound that is easy to manage and maintain.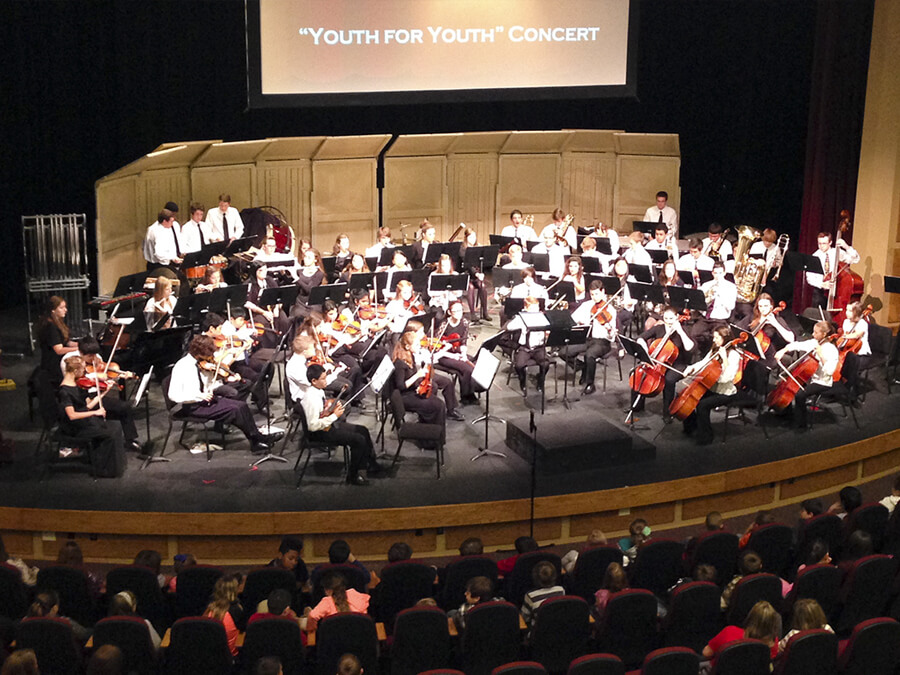 School and Corporate Auditoriums
Tough budgets and advanced technology demands receive balanced attention from Music Doctors' sound system professionals and installers. Good sound, recording, and playback capabilities are essential in today's learning and business environments.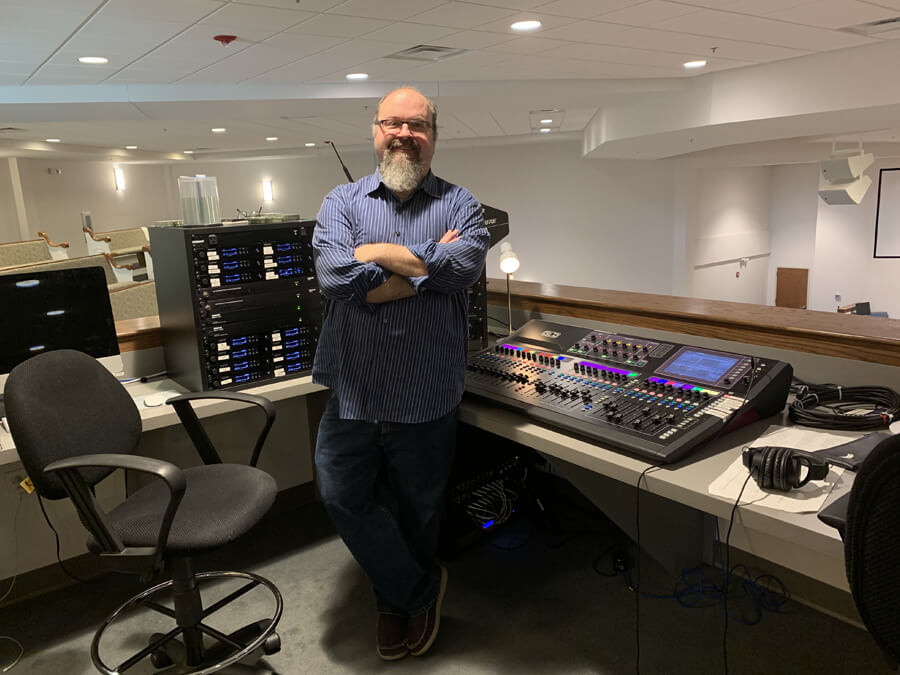 Meeting Spaces
Meeting rooms have specific sound requirements—and Music Doctors' sound professionals have worked through the demands of large and small spaces and multiple control systems.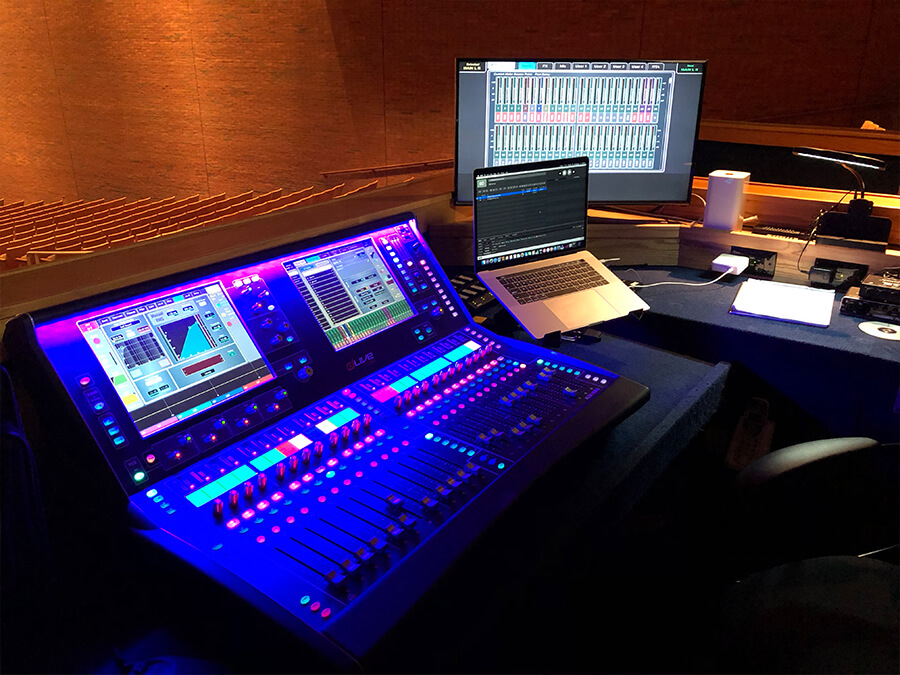 Video and Live Stream Solutions
Have a project that involves video or livestream needs? Our sound design team has a strong network of local partners to coordinate the video and audio that meets the needs of your venue, business, church, or school.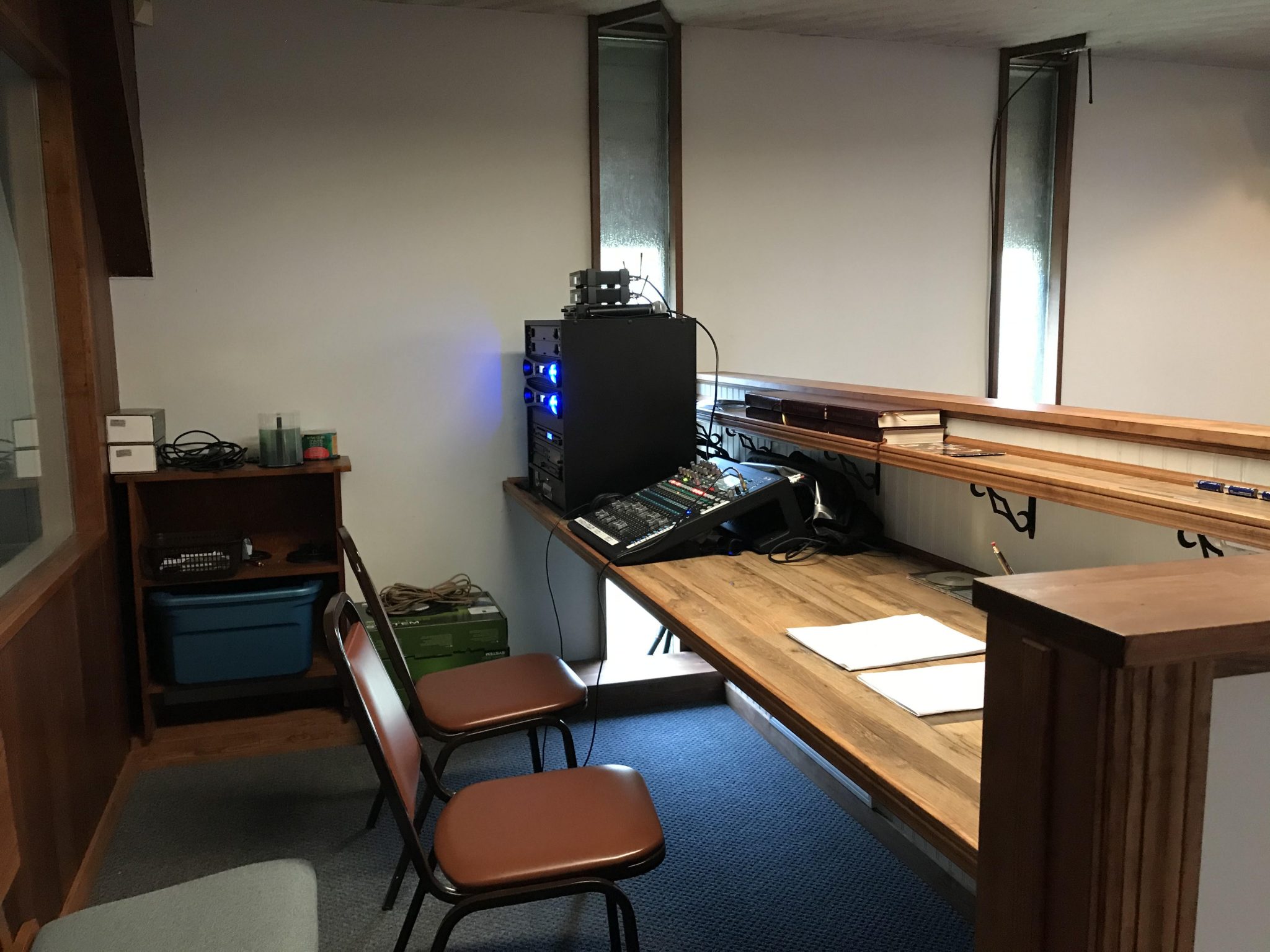 Audio Visual Booths
Our sound design team also works with video partners to design and install custom audio/visual booths for churches and auditoriums.
Case Studies