Archives: Case Studies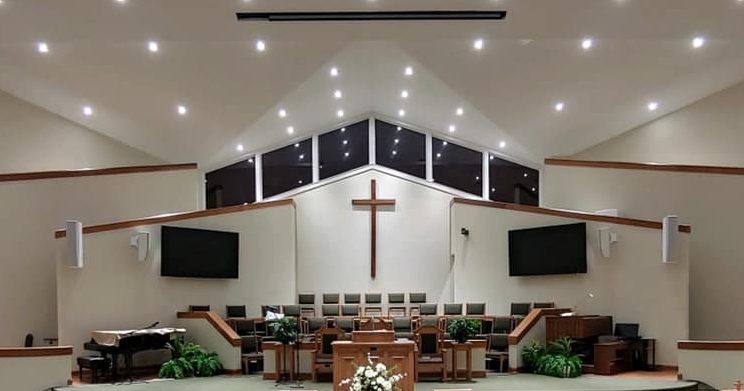 Allen & Heath QU32 Digital Mixer Crown XTi Power Amps JBL CBT1000 Mains JBL CBT70 Choir Monitors JBL CBT50 Front Fills QSC CP-8 Floor Monitors Mackie SRM-150 Spot Monitor Shure BLX-R Wireless Systems Shure KSM137 Podium/Piano/Choir Mics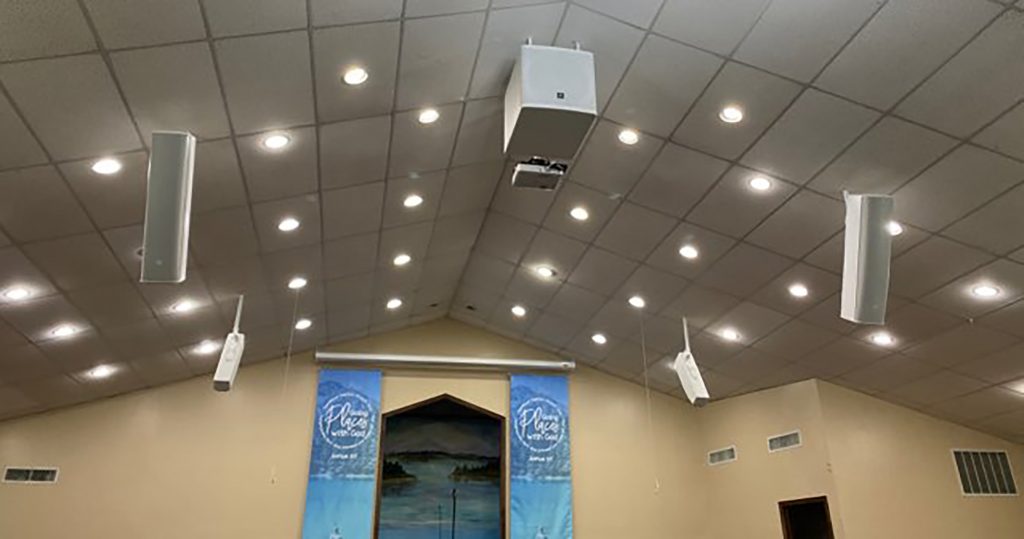 JBL CBT Overhead Mains and Monitors JBL AC118 Subwoofer JBL JRX212 Floor Monitors Crown XTi Power Amps Shure SLSD Wireless Mics Shure Podium Mic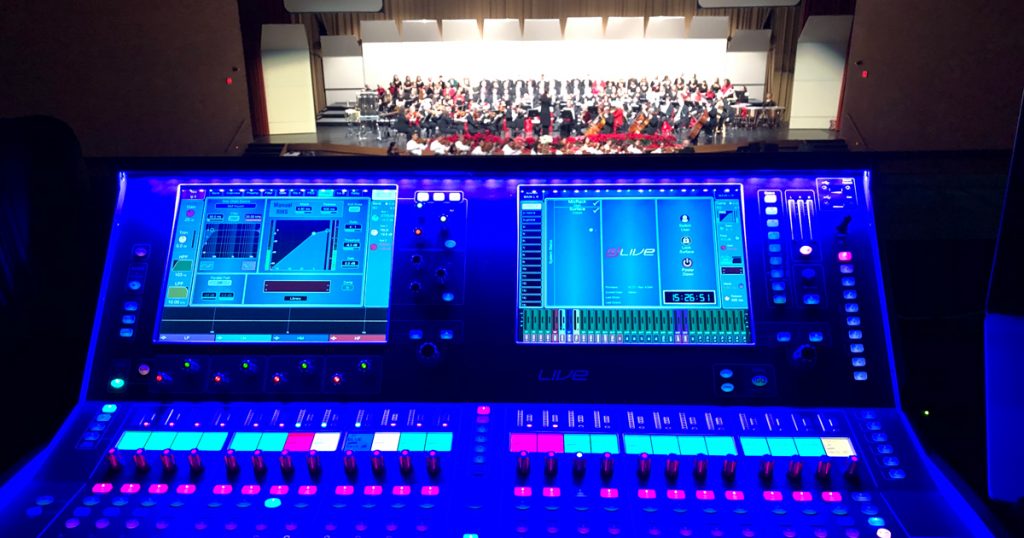 Allen & Heath dLive console installed at Eastman's Toy F. Reid auditorium along with JBL VRX cabinets and subs and Crown power amps.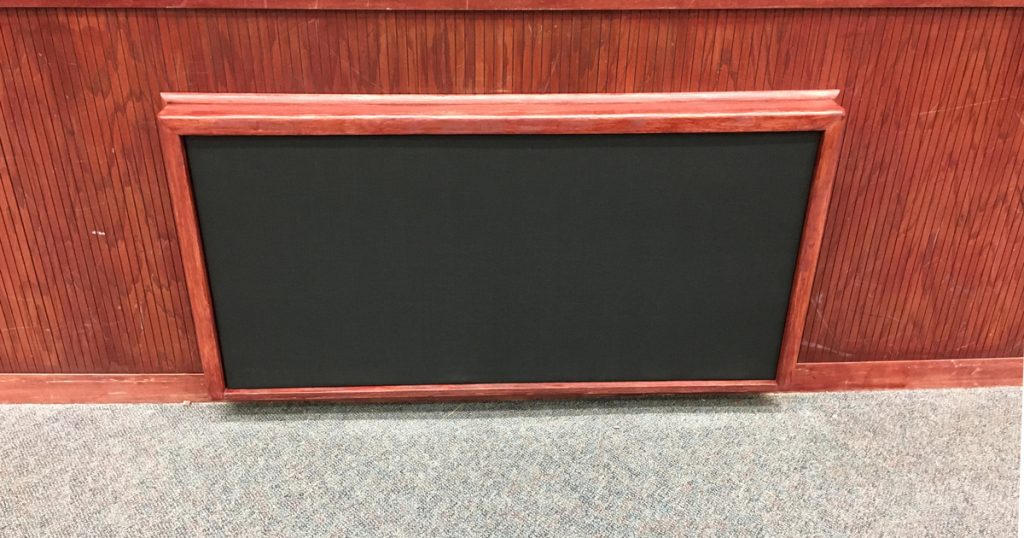 JBL CBT 1000's driven by XTi amps and custom JBL powered dual 18 sub stage enclosure.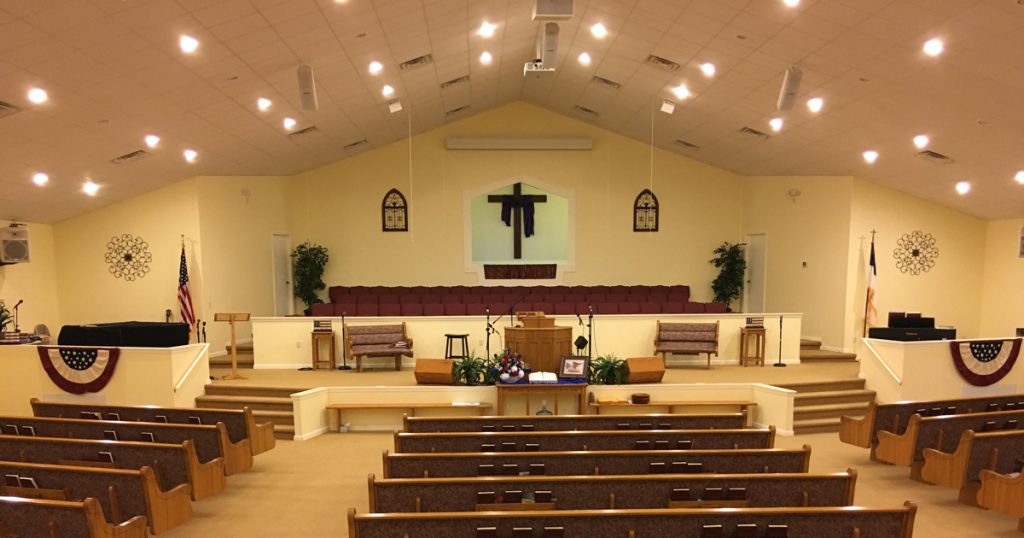 Allen & Heath QU32 Digital Mixer Crown XTi Power Amos JBL CBT cabinets & AC Sub Shure Wireless Mics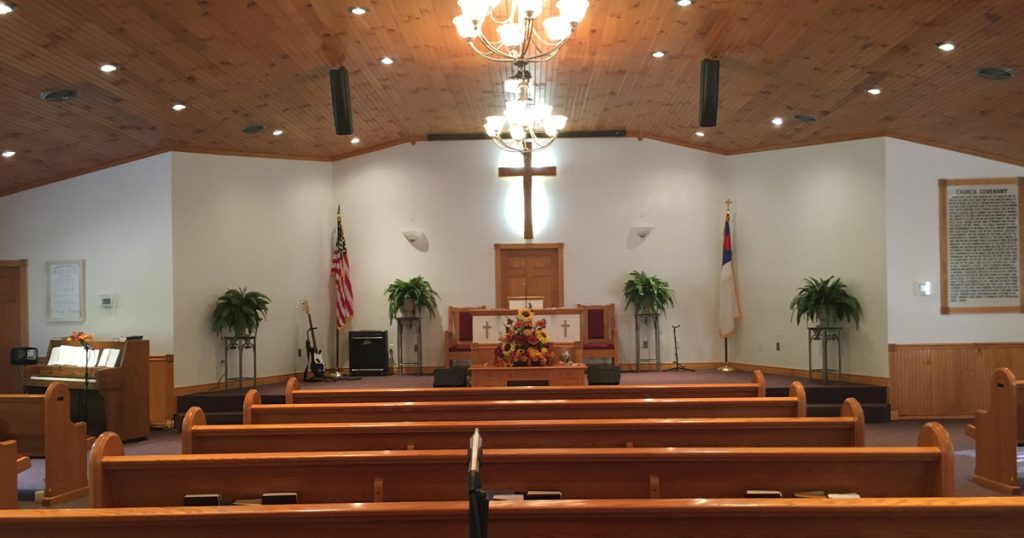 Allen & Heath QU-16 console, Crown XTi power amps, JBL CBT70J-1 speakers, QSC CP-8 powered floor monitors, Shure BLXR wireless mics, Mackie SRM150 spot monitor.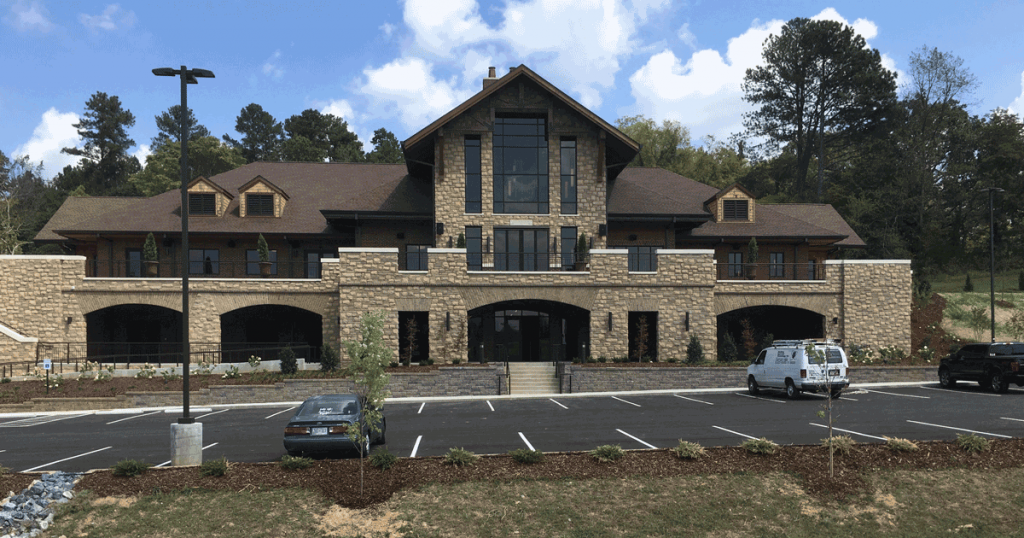 Allen & Heath QU-32 console JBL CBT1000's and AC115 subs. Powered by Crown XTi power amps.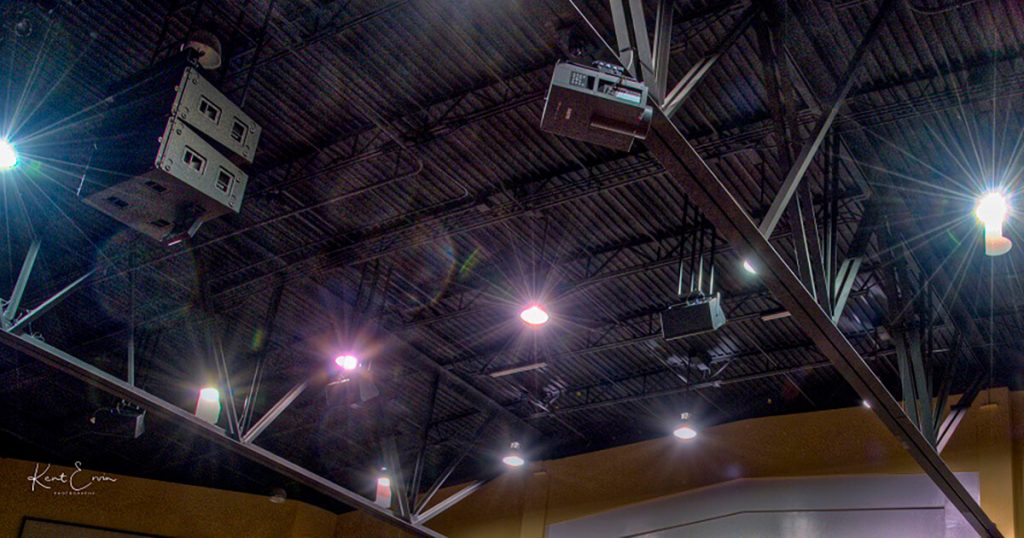 Allen & Heath iLive console QSC WideLine 8's, mid subs and dual 18's. Powered by QSC PLD power amps.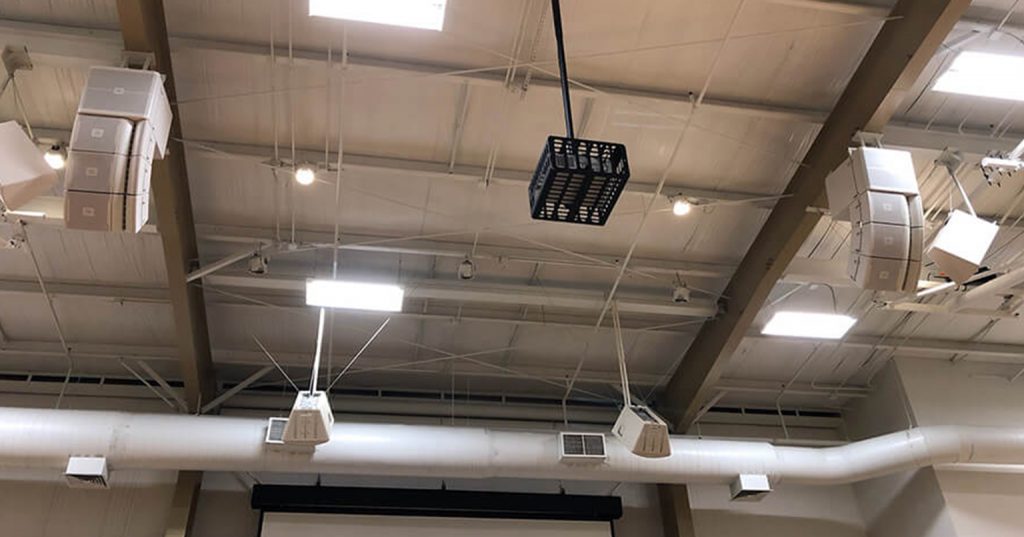 Music Doctors is not only a musical instrument sales and repair business but they also design and install audio/sound systems tailored to your specific needs. Colonial Heights Christian Church, Kingsport, TN, partnered with Music Doctors several years ago to upgrade an existing Sanctuary sound system because of acoustical and fidelity issues and the addition of […]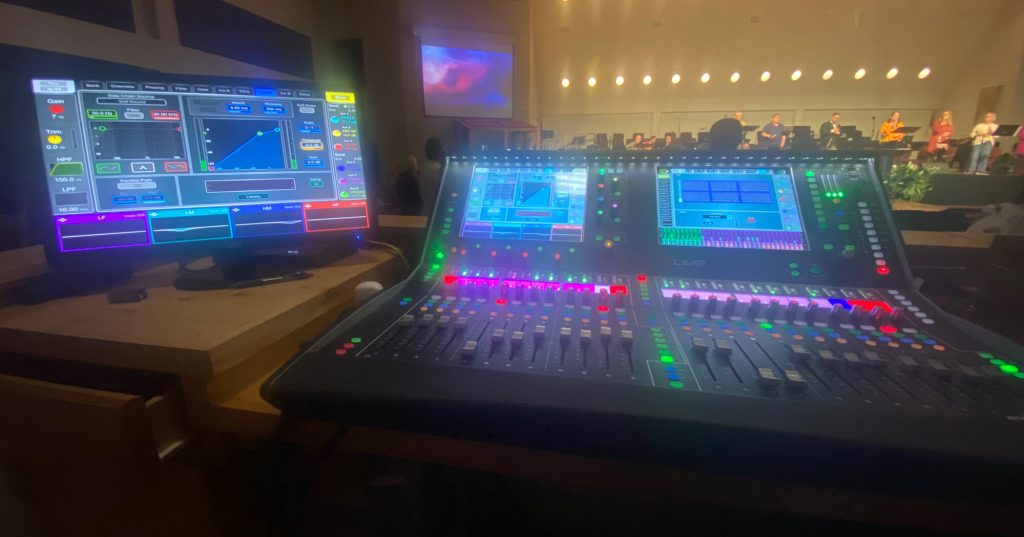 Sound System installation by Music Doctors included: Allen & Heath dLive Digital Console w/ DX Modules Crown XTi Power Amps JBL VRX Line Array Mains & Subs JBL AC Side Fills Shure QLX & SLX Wireless Mics QSC Powered Wedges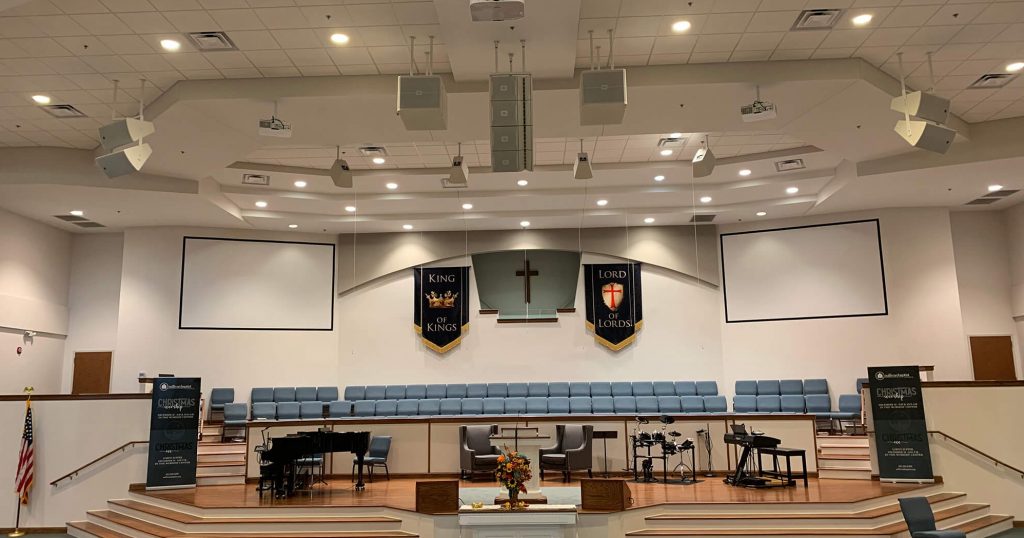 Sound System installation by Music Doctors included: Allen & Heath GLD Digital Console w/ AR2412 Digital Stage Module w/ ME1 Personal Mixers Crown XTi Power Amps JBL VRX and AM Series Mains & Monitors Shure QLXD Wireless Mics & MX Choir Mics Roland Digital Organ & Electronic Drums