About Us
Music Doctors is the Tri-Cities Tennessee/Virginia area leader in musical instruments and pro audio! Our store includes a wide selection of instruments for beginners and professionals alike.
For more than 30 years, Music Doctors has been the go-to partner for School Band and Orchestra instruments, accessories, and instrument repair services. We carry marching band accessories for school bands throughout the Appalachian Highlands of Northeast Tennessee and Southwest Virginia. Our instrument rental and rent-to-buy programs are easy to use and affordable.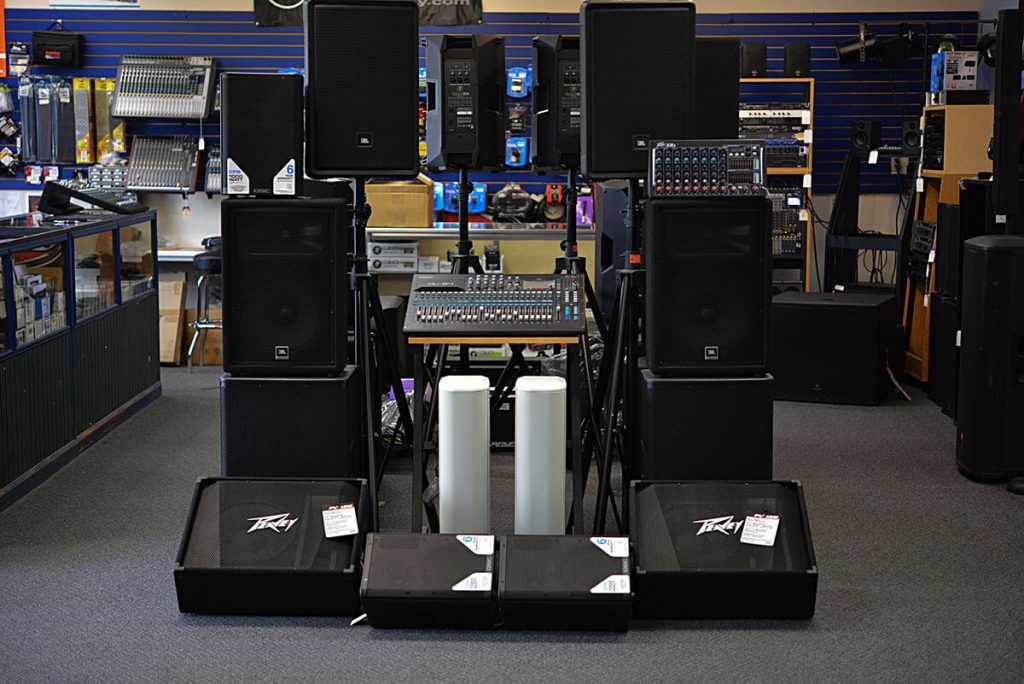 Sound system design and installation is another core service of Music Doctors. We have worked with many churches, schools, community organizations, corporations, and entertainment venues in Northeast Tennessee and Southwest Virginia to develop high-quality sound systems specific to their needs and budget. Video systems, Audio/Visual booth designs, as well as live sound equipment and accessories are available—all with the assistance of our experienced sound design and installation experts.
Our Staff
Our staff includes three instrument repair technicians, specializing in woodwind, brass, and string instrument repair to keep your band or orchestra student's instrument in top shape. The repair staff also services any needs for your advanced and professional-line instruments.
Need a lesson on that new instrument? Private music instruction is available from some of the area's finest music instructors right next door to our showroom.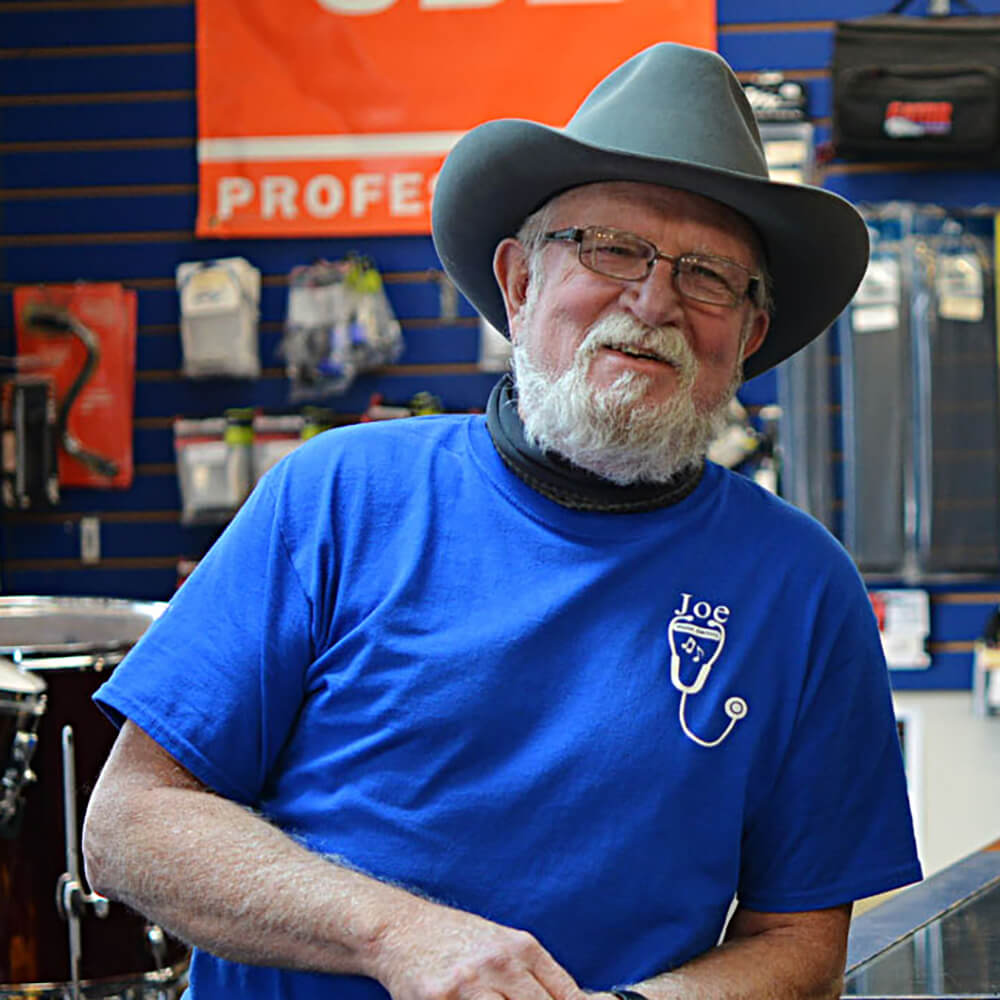 Joe Mason
Co-owner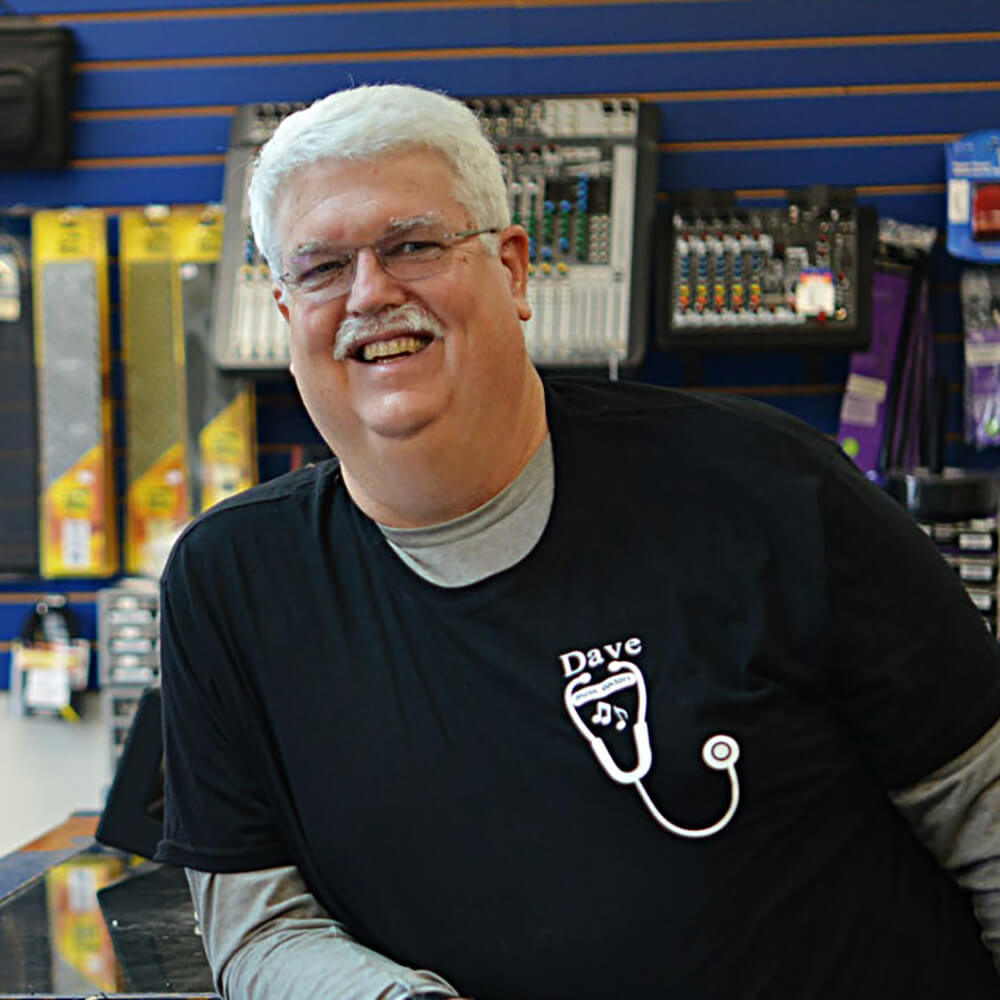 David Lester
Co-owner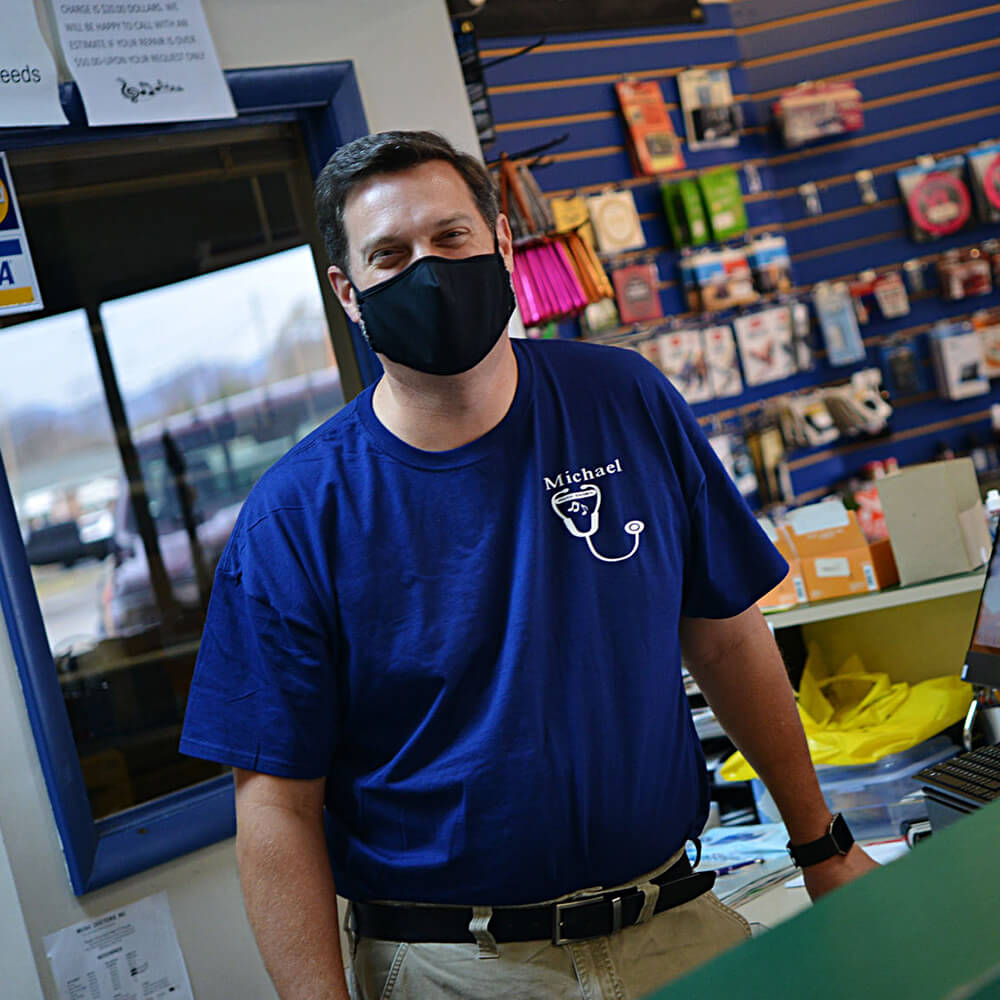 Mike Blaney
Store Manager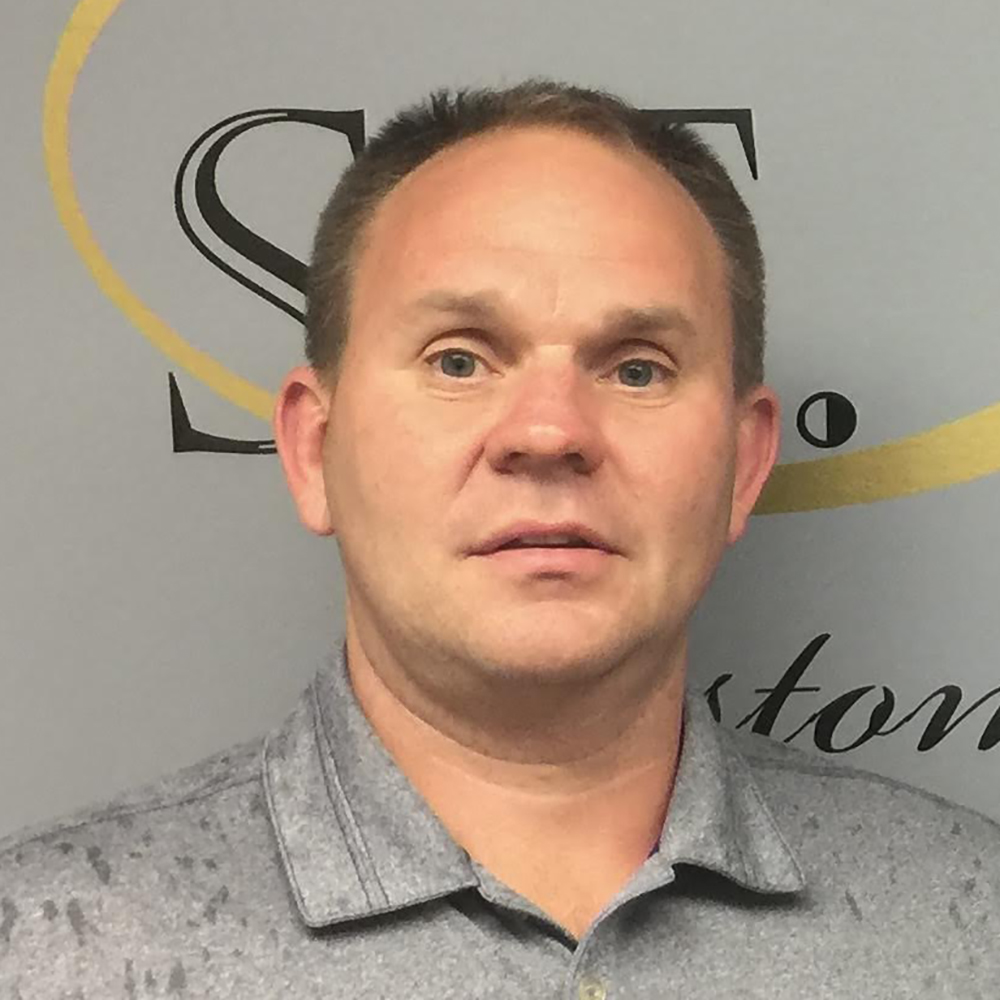 Kevin White
School Music Specialist
REPAIR TECHNICIANS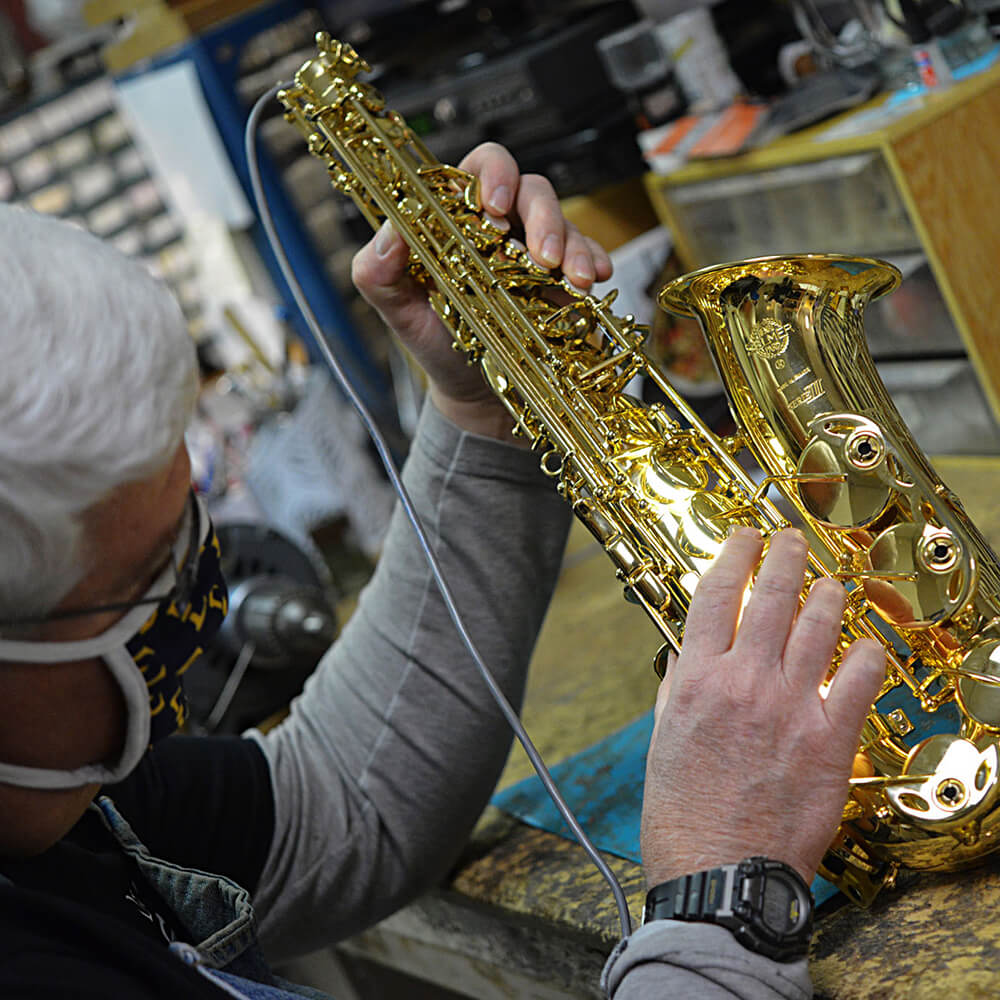 David Lester
Strings & Woodwinds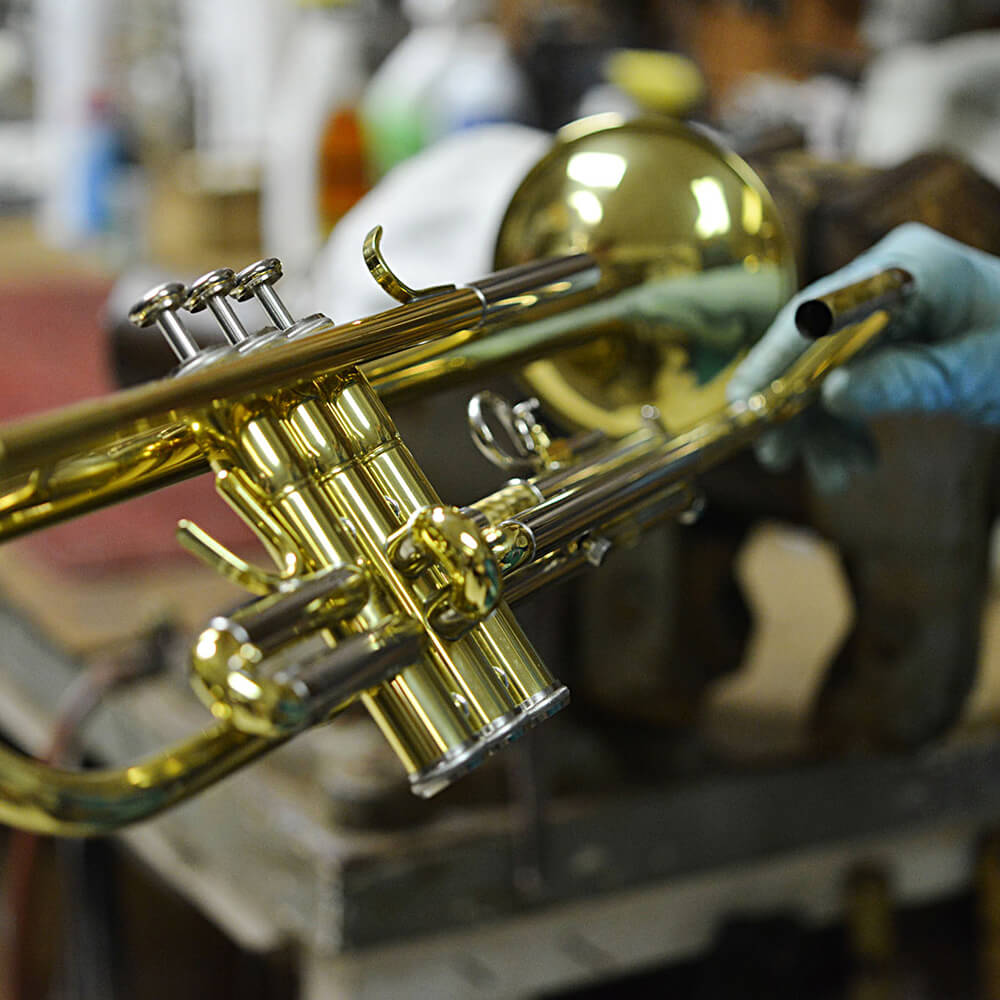 John James
Brass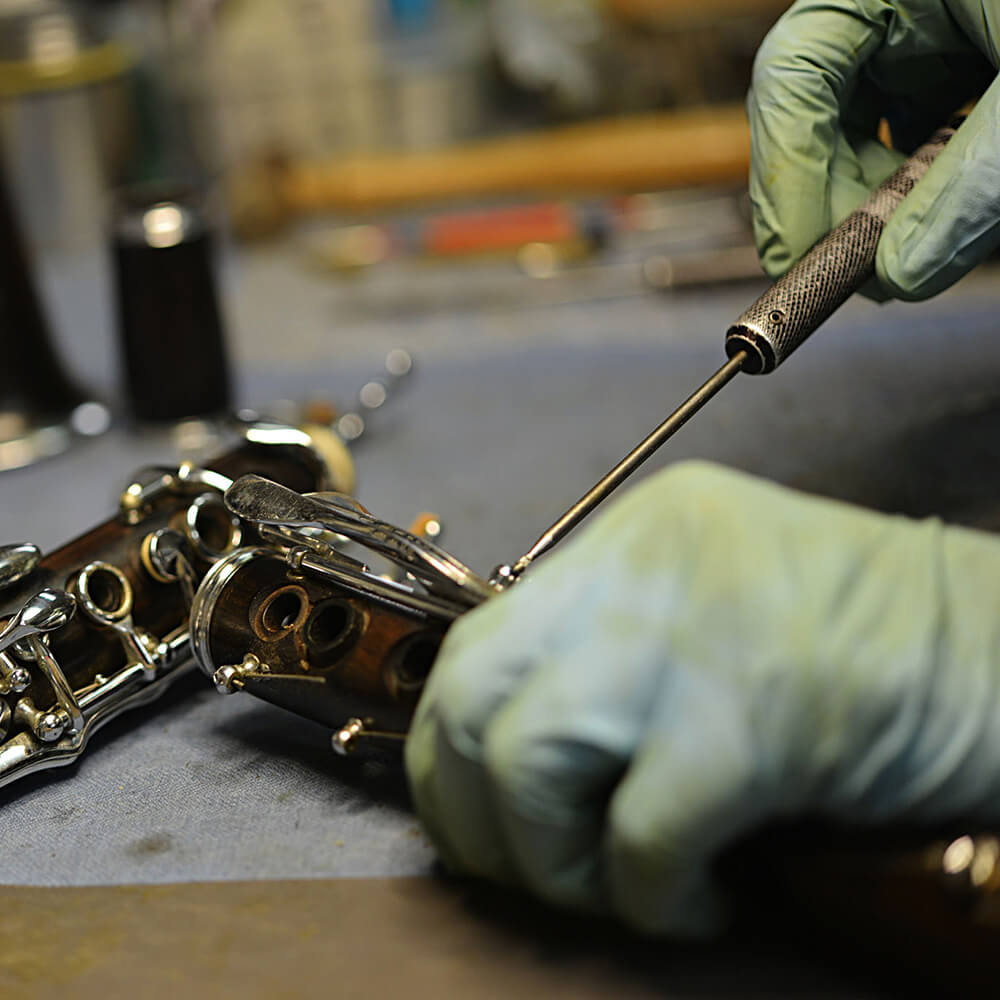 Teresa Congdon
Reeds & Brass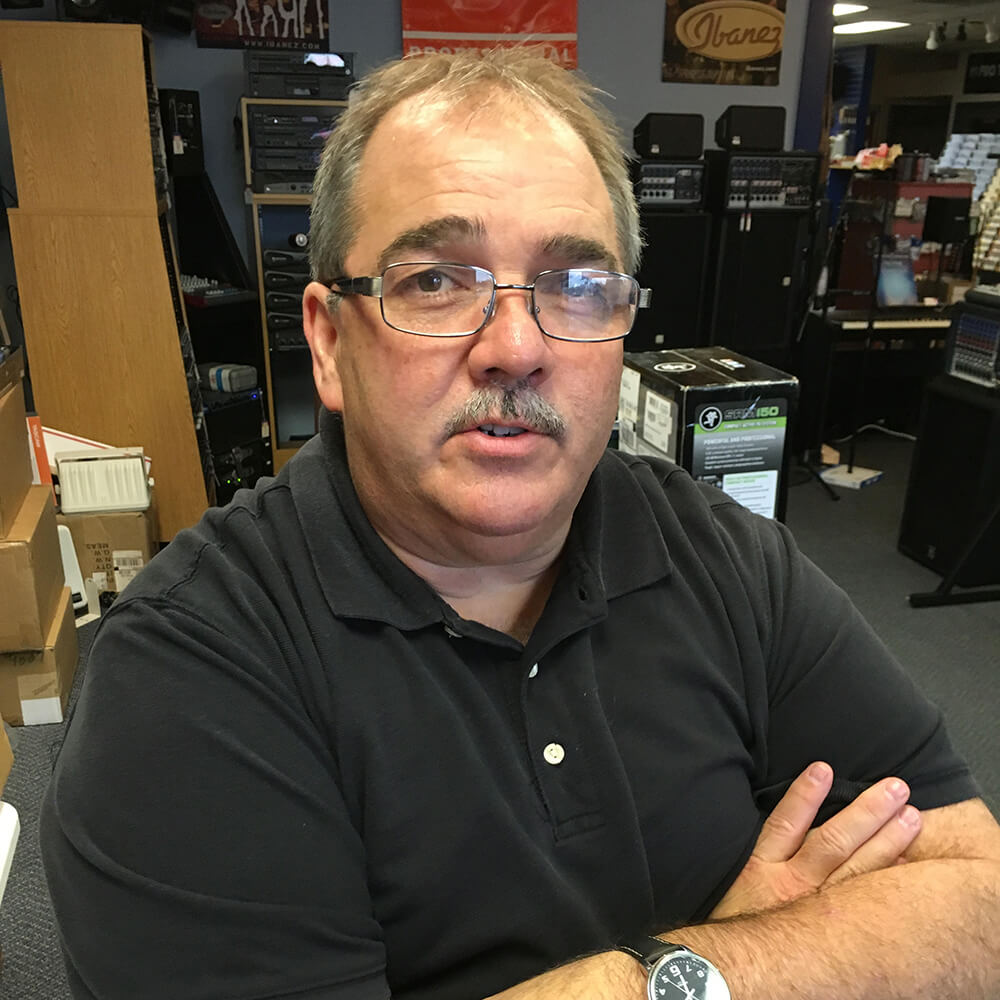 Rob Kendrick
Pro-audio sales/Designer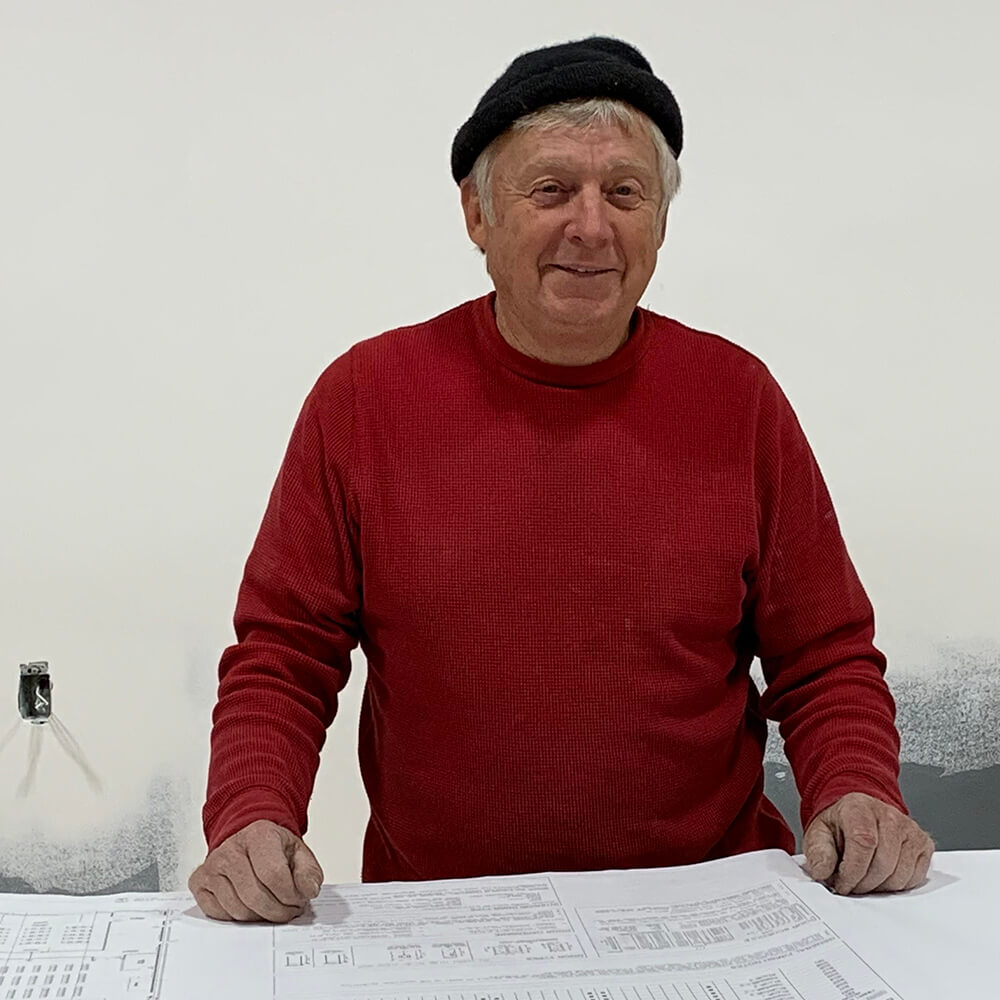 Odene Nash
Chief Installer/Metal Fabricator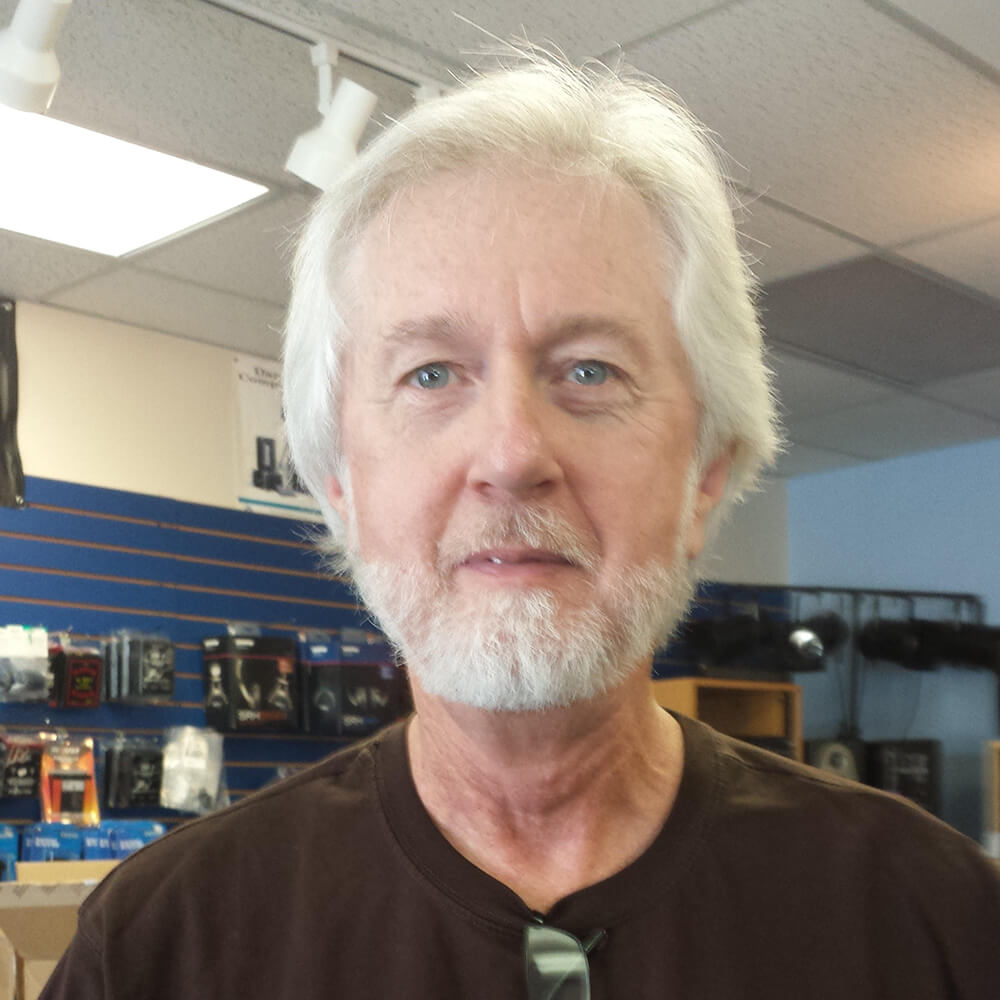 Larry Walsh
Sound Tech./Audio Engineer