Schools
Music Doctors is the go-to partner for school band and orchestra programs in Northeast Tennessee and Southwest Virginia—serving music programs in schools throughout the Appalachian Highlands region.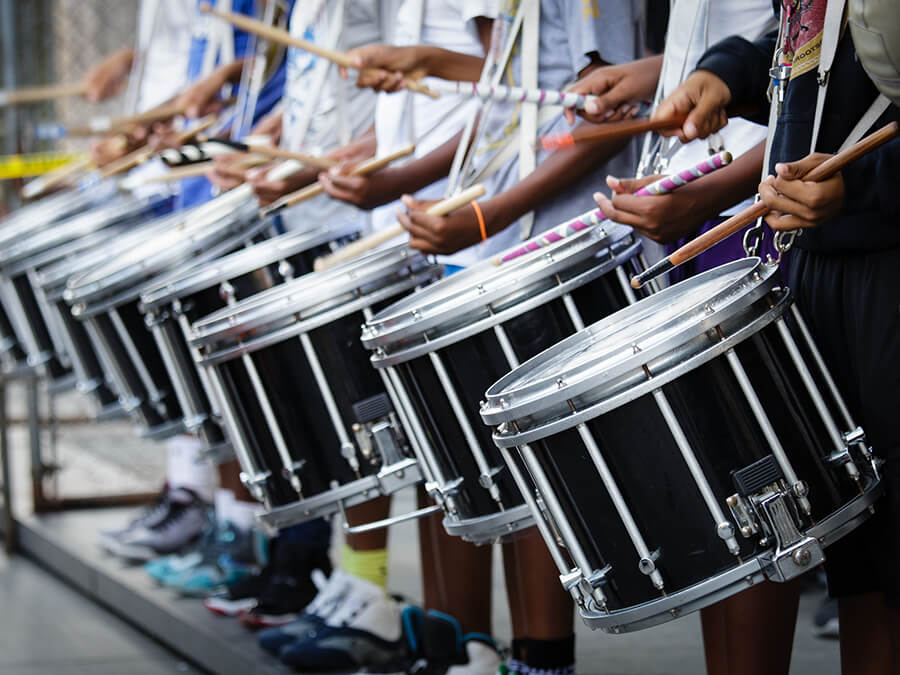 The Best Choice for Band Directors
Coordinating with Music Doctors' team of school music professionals can make marching band life easier for you—the director—and for the parents, boosters, and students, too. We work with you to determine the accessories your band members need, order in bulk to outfit the full ensemble, and then accept payment from your band boosters or individual band members. Band members can pick up at our Kingsport store, or we can come to your band camp or orientation event.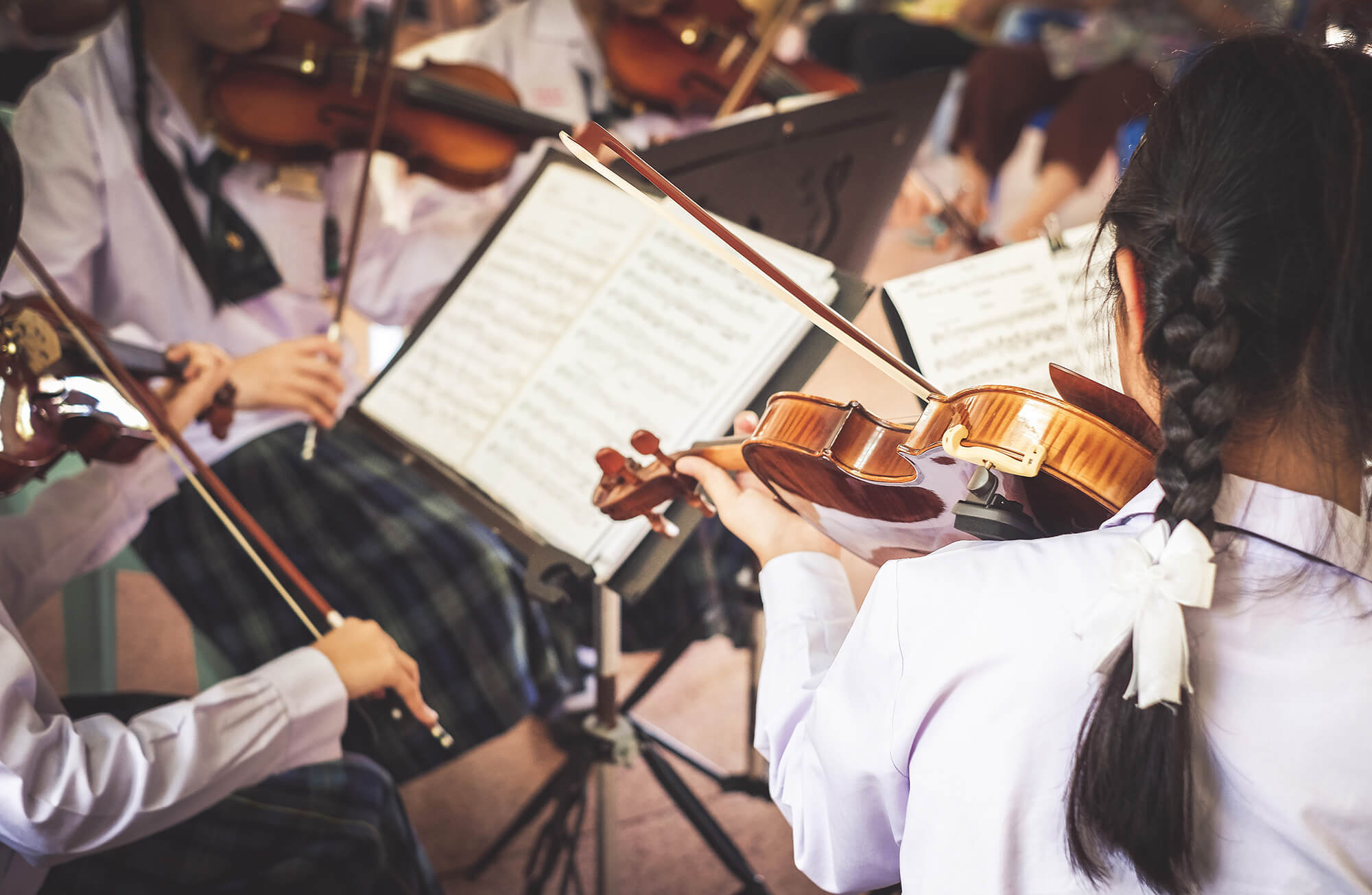 We Love School Orchestras, Too
Music Doctors stocks a full line of string orchestra instruments, accessories, instruction books, and supplies. Growing string musicians (and their parents) appreciate our rent-to-own program for violin, viola, and cello students. Orchestra directors can arrange bulk purchases of supplies, accessories, or instruction books. Contact our office for more information.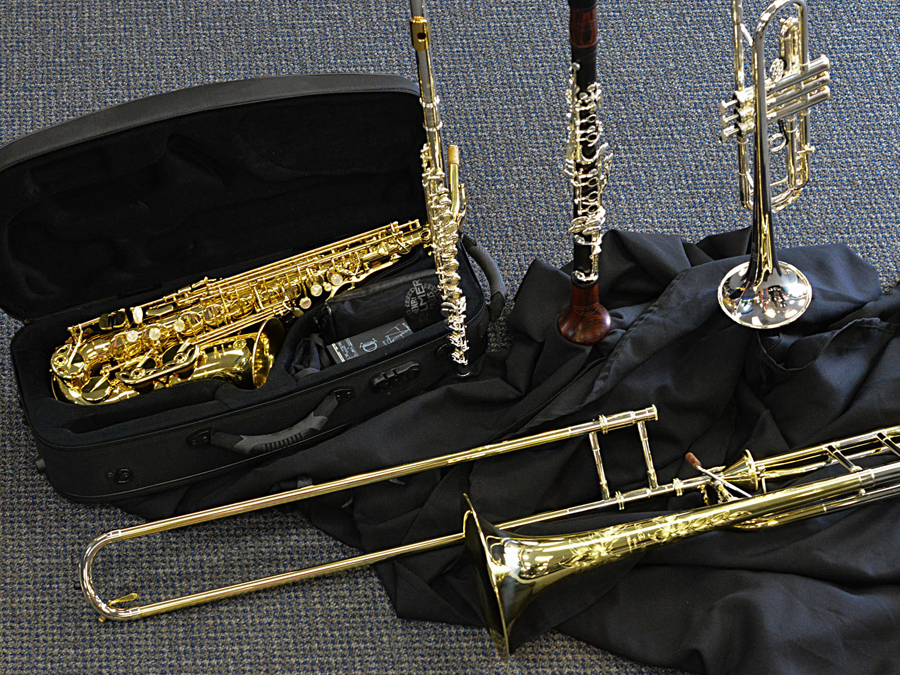 Instruments for Beginners and Advanced players
Beginning band and orchestra students benefit from our Instrument Rental Program. As students advance and develop their skills, they may need to use our Trade Up to Pro service. This gives the student a chance to try out a more professional-level version of their instrument. Our representatives are on-site at regional band competitions to answer questions and evaluate student needs and goals.