Repairs
Music Doctors' on-site staff includes three instrument repair technicians, specializing in woodwind, brass, and string instrument repair for student through professional-quality instruments. Services include minor repairs to complete overhauls.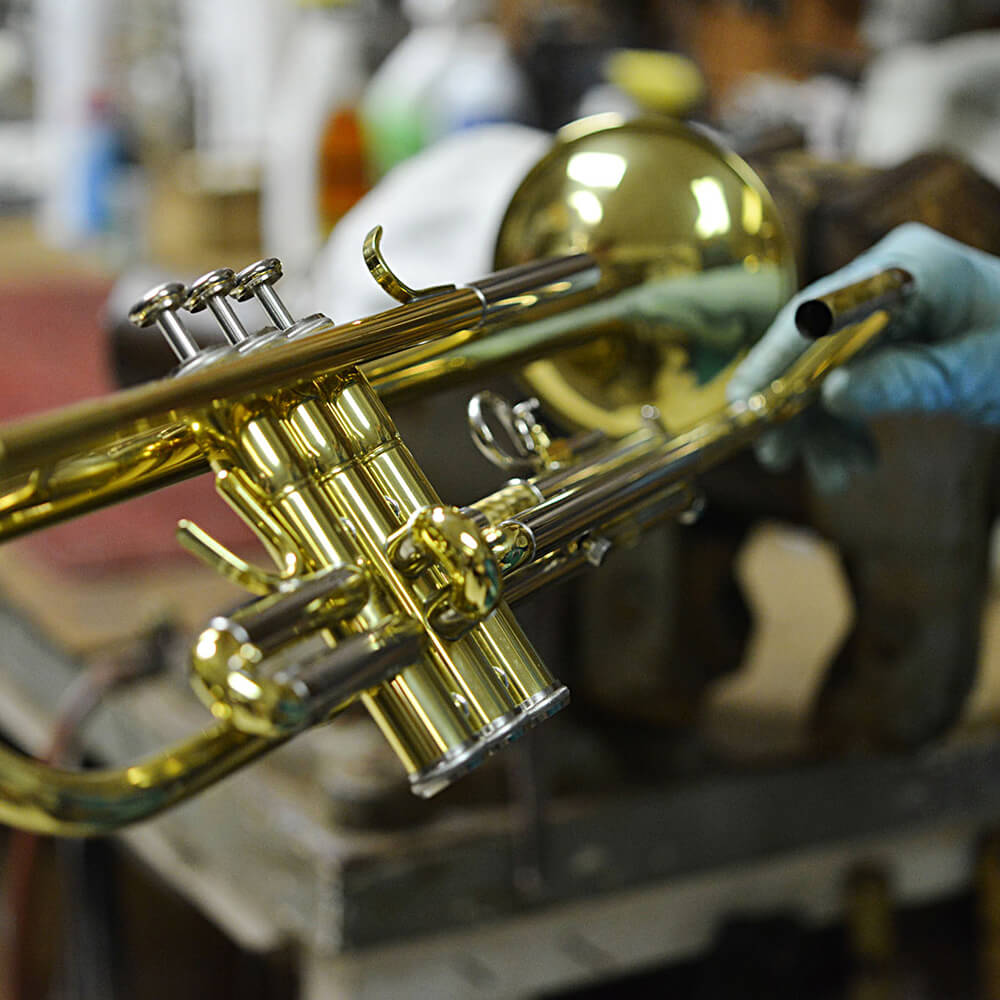 Brass Instrument Repair
Brass instrument repair services include valve adjustments and repair, accessible dent removal, soldering, ultrasonic cleaning, and overhauls.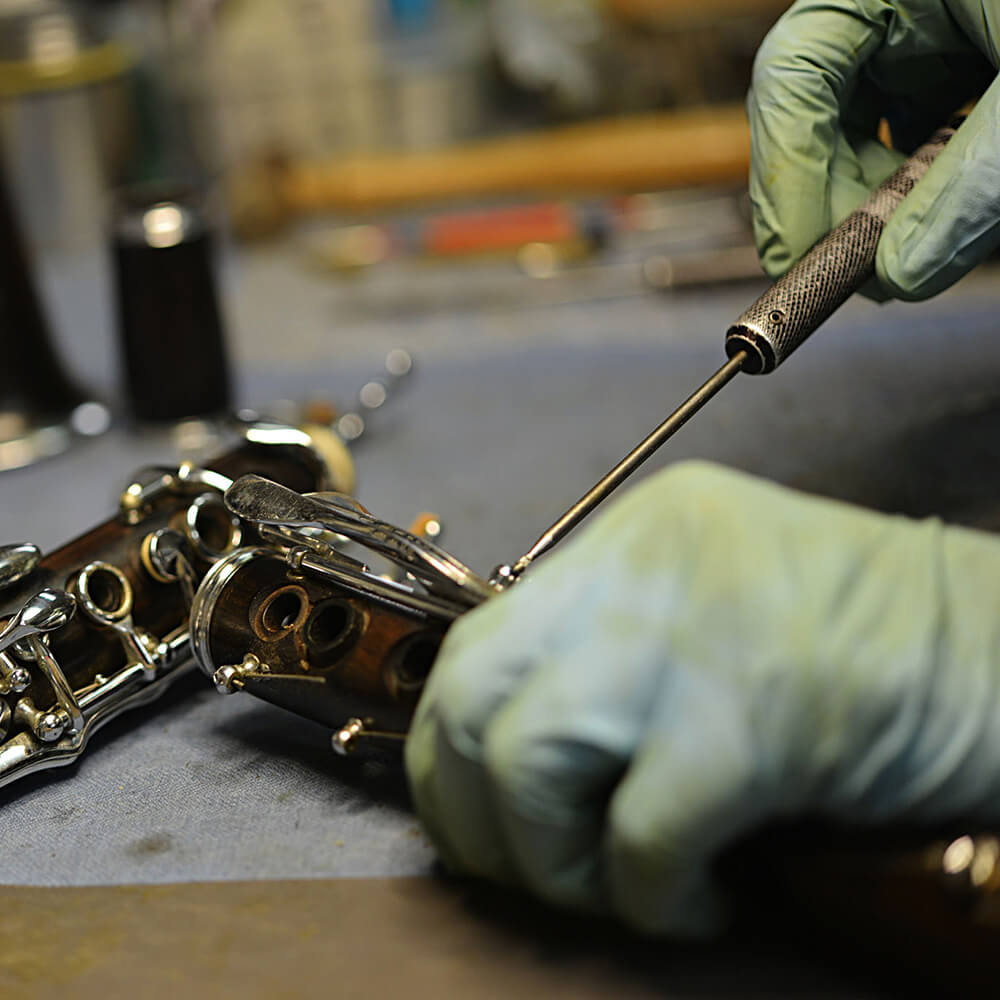 Woodwind Repair
Woodwind instrument repair services include pad, cork, and felt replacement, key refits, tone hole repairs, cleaning, key mechanism adjustments, and complete overhauls.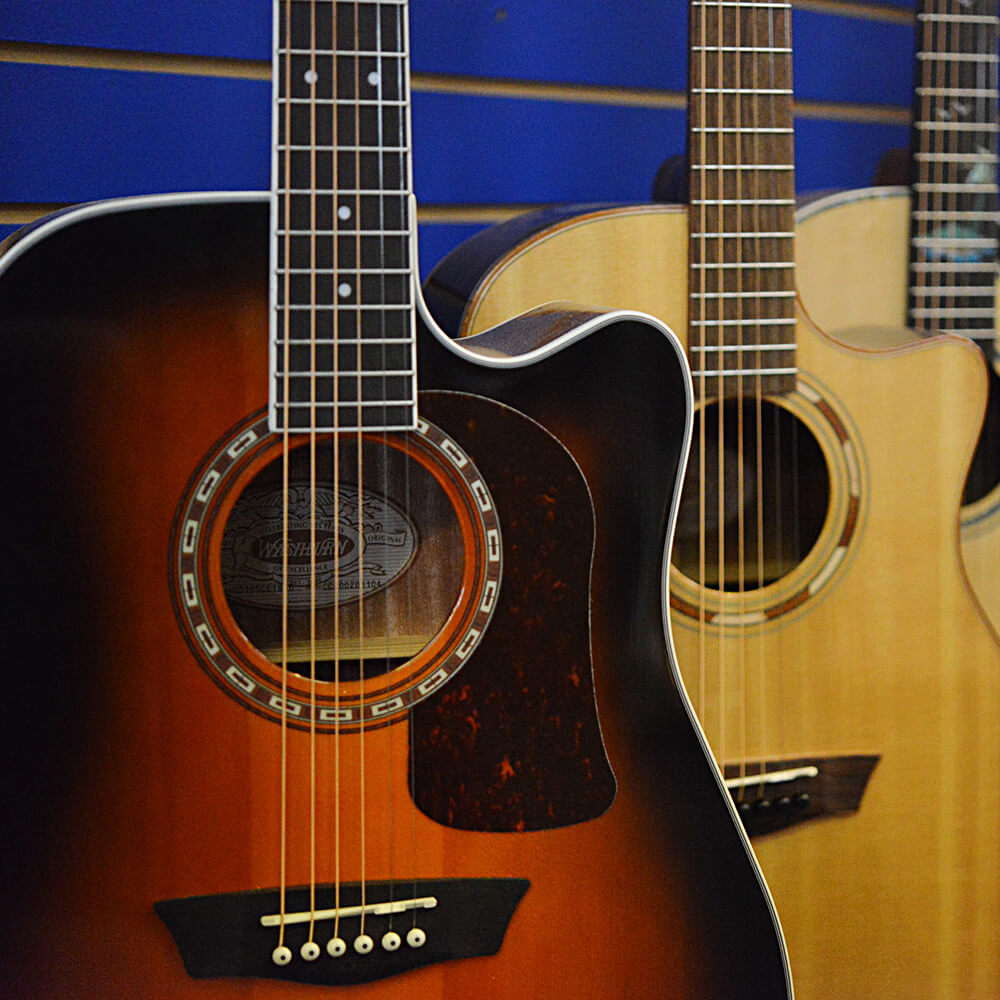 String Instrument Repair
String instrument repairs include sound post and bridge adjustments, bow re-hairing and repair, peg adjustments, clean and re-glue open seams, and more.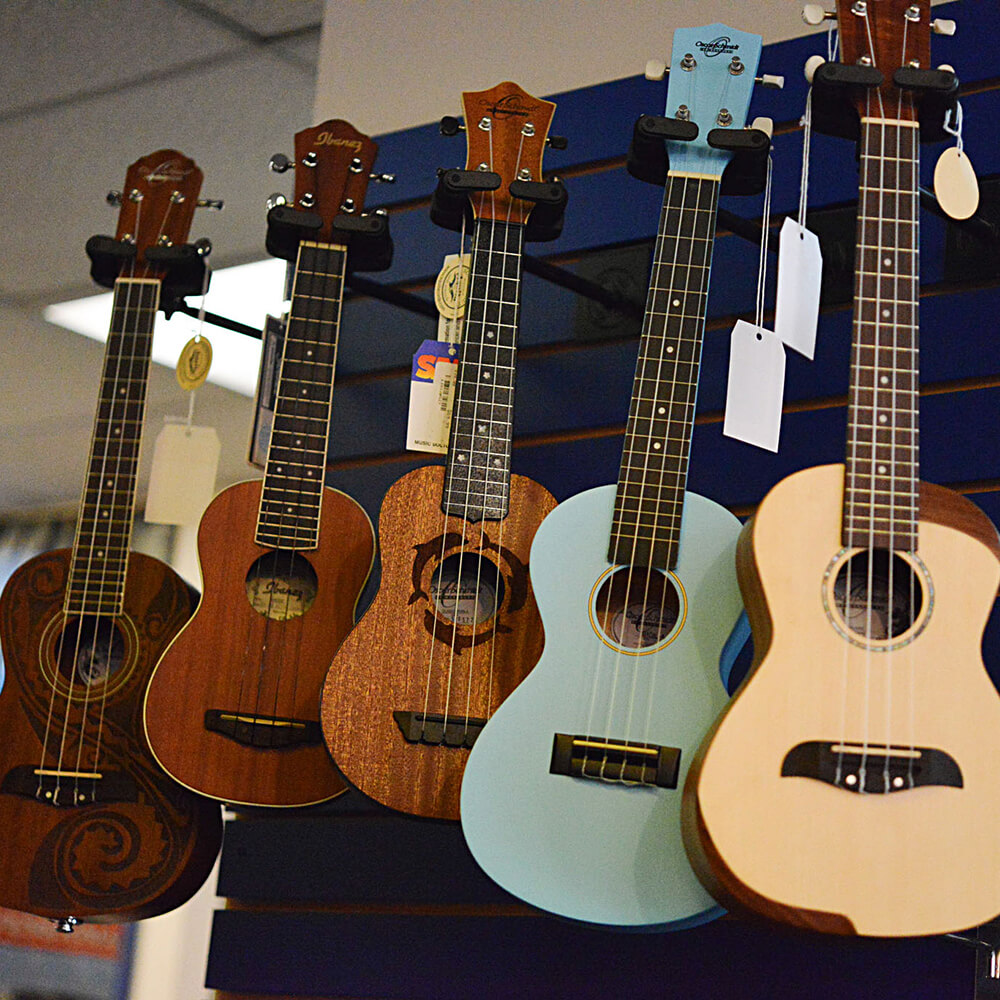 Fretted & Percussion Instrument Repair
Fretted instrument repair and percussion instrument repairs are also available.
Call or come by for an estimate and turn around time for your repairs.